Verbyx was born in 2011 out of the frustrations of using existing ASR offerings. Given the complexities of the application domain and our need for low errors and very fast processing while supporting large language models, we decided we could do better. 
We determined we could save time and cost that resulted from trying to work around the limitations of what was available.
Verbyx remains committed to doing better for its clients.
The development of VRX our Automatic Speech Recognition (ASR) system is the result of many man years of effort from a focused team of world class speech scientists and software engineers.
The team behind Verbyx have been key players in the development of some of the best known ASR technologies and have developed a number of sophisticated ASR enabled solutions including aircraft cockpit Direct Voice Input (DVI), complex simulation and training systems, IVR deployments, banking applications and automobile voice activation.
Verbyx recognizes that our success is tied to the success of our partners.
We are committed to developing mutually beneficial relationships and in providing your business with a competitive advantage. We understand and are excited by the possibilities of speech to text technology.
We have a non-typical approach to our business models. We do not build our own ASR enabled applications (but we will help you build yours), or compete with our customers. Ours is a business that seeks to create partnerships with companies that will enhance their existing ASR enabled applications or create new ones. Our partners will benefit from world class capabilities; affordable long term pricing models, great support and flexible terms.
Whether you are seeking to replace your existing ASR solution or develop new ASR enabled applications, Verbyx can help. If you need help preparing a request for proposal or just want to bounce a few ideas around, it costs nothing to give us a call or drop us an email. The team at Verbyx is happy to offer help and guidance where it can.
Meet Our Leadership Team
With decades of collective experience in all aspects of speech recognition and its practical application, the Verbyx team are committed to delivering first class products with first class support.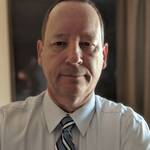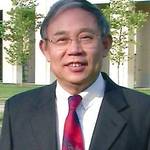 Chang Shu Ph.D.
Chief Scientist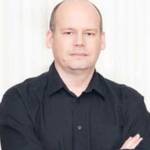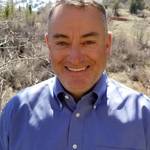 David (DC) Dibble
General Manager